We look forward to serving you
Please send us your request or your question. We look forward to advising you personally and providing you with a firm quote.
We are especially thankful for any suggestions that will help us to further improve the services we offer.
Your opinion interests us.
Suisse Alpine Service AG
Postfach 916
CH-6371 Stans
Phone
+41 41 611 06 08
E-Mail


Helvetia Schweizerische
Versicherungsgesellschaft AG
Dufourstrasse 40
9001 St. Gallen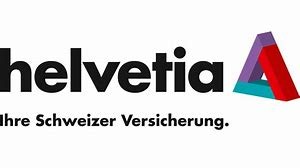 Fotonachweis
Diverse Bildagenturen: istockphoto.com, photolia.de, canstockphoto.com Diverse Ski-Snowboardhersteller: K2, Rossignol, Blizzard ®AlessandroBelluscio, Marker Völkl International,